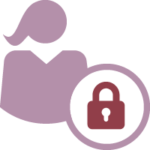 We try to empower women in custody by helping them to understand their legal
rights. We can give you advice about your kids and victims compensation.
You can call us on #21 on the CADL system and leave a message. We will call you back.
If you want help with your criminal, housing, debt, or visa matter, call Legal Aid on #11 on CADL.
Our team can help you with: