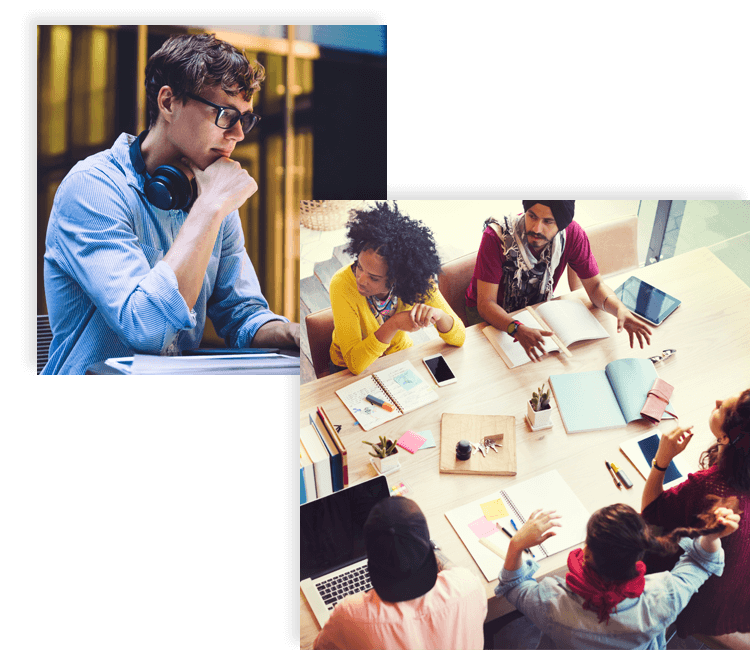 Create A Beautiful Presentation For The World To See
Cras ac quam ante orci varius natoque penatibus et magnis dis parturient montes, nascetur ridiculus mus vivamus sed dolor felis donec pellent esque ligula et neque facilisis posuere mollis elementum aliquet ut venenatis sapien eu sem ullamcorper malesuada.
Duis dapibus libero justo, nec euismod massa congue eget. Duis lobortis suscipit massa, a venenatis sapien pretium cursus. Fusce maximus turpis sit amet lectus rutrum accumsan.
Phasellus erat felis, tempus eget nunc sit amet, egestas dapibus dolor cras et est eu ligula tincidunt hendrerit lorem ipsum dolor